Collaborative Teams: Cultural Shifts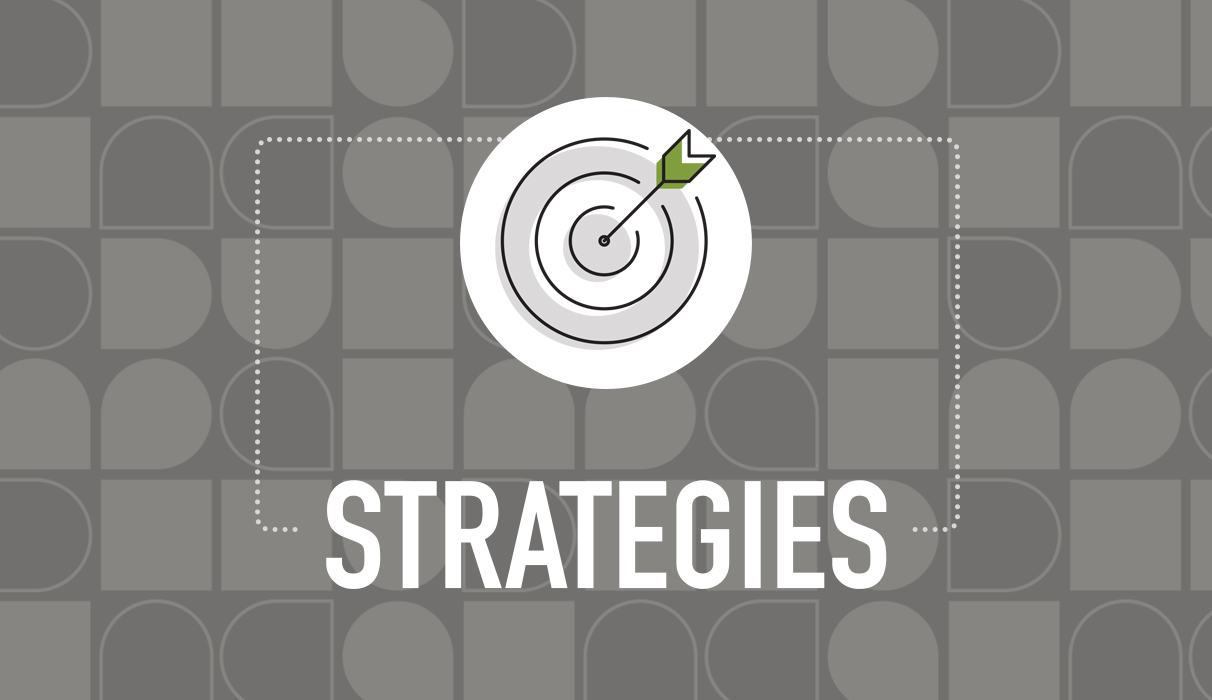 Level: Intermediate

Time to complete: 20 Minutes

Contact: Dana Harskamp
Before you go...
"*" indicates required fields
Interested in this course?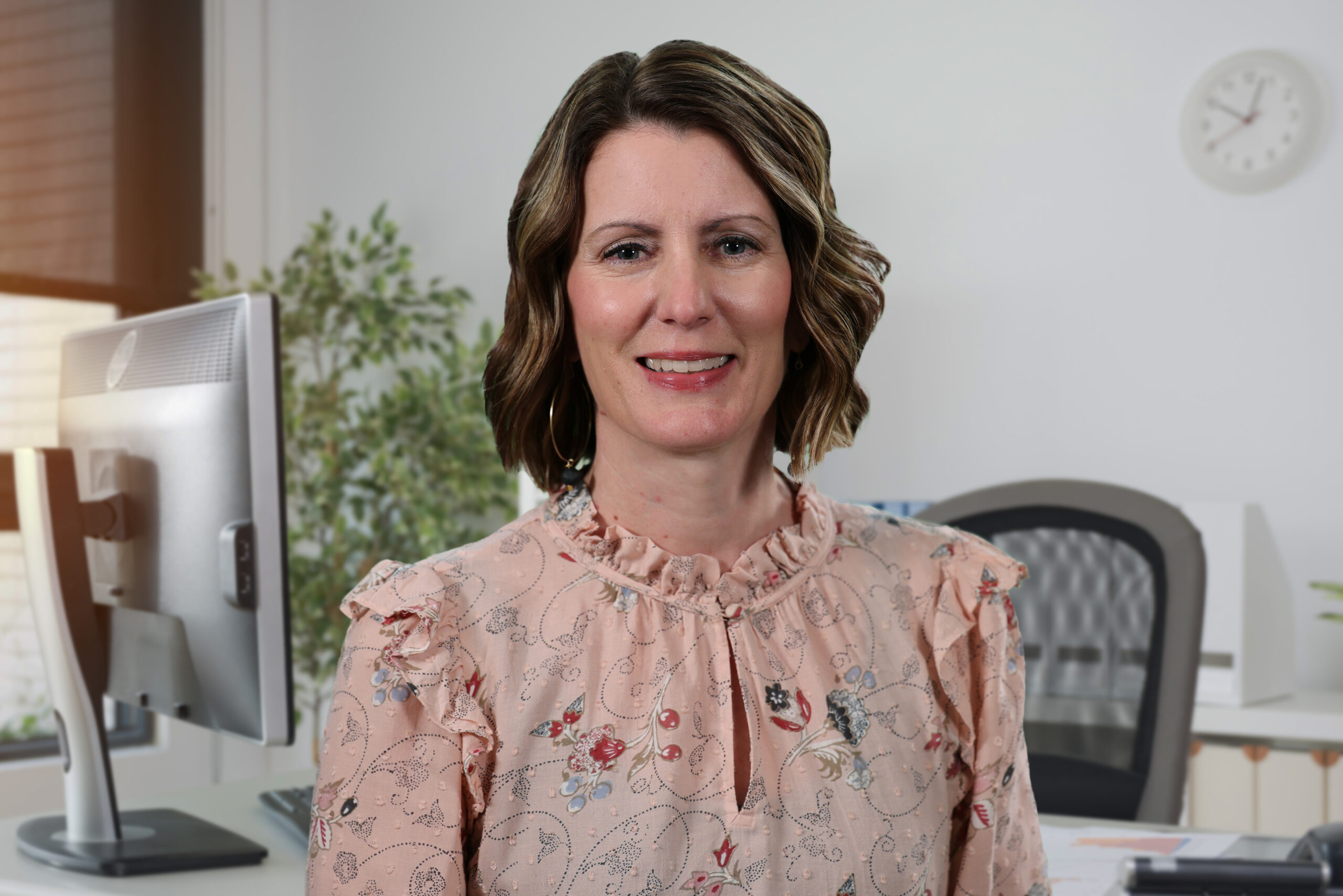 Dana Harskamp
Consultant for School Improvement
Dana Harskamp is a passionate educator who has served for over 20 years in both urban and rural settings as a building administrator, instructional coach, teacher and consultant. She is dedicated to fostering growth in students, teachers, and building leaders. Dana is committed to working with all educators to make systemic changes that affect student outcomes and ensure that all students are future-ready.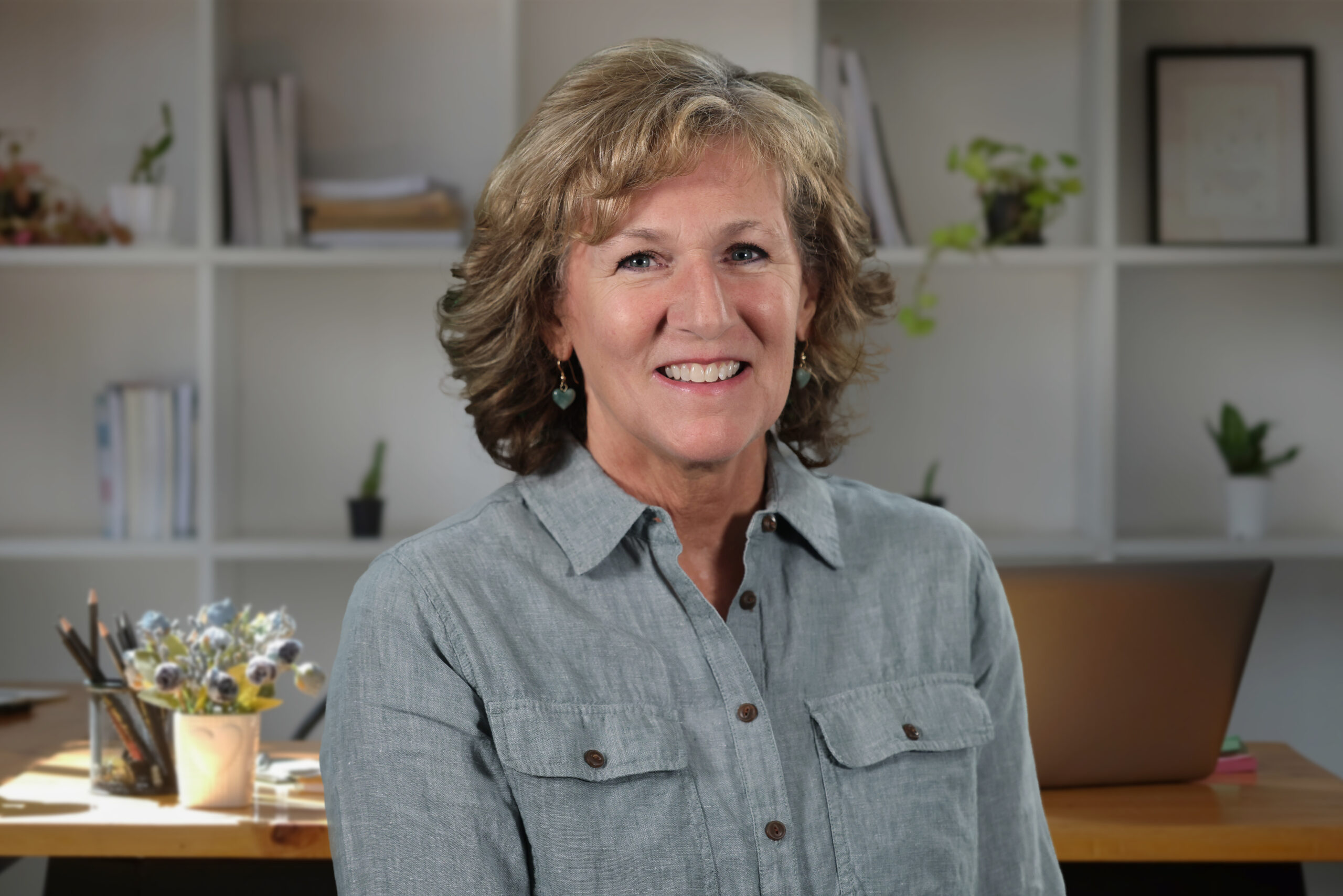 Dr. Jo Prusha
Former Central Rivers AEA Consultant for Educational Services
Dr. Jo Prusha has held a range of leadership roles in the education field. Having experience in curriculum development, counseling, administration, leading teams and coordinating graduate programs, she is passionate about working with a large variety of stakeholders that influence educational systems and local communities.
Bradi Johnson
Consultant for Educational Services
Bradi Johnson has nearly 25 years of educator experience in Early Childhood, Elementary Interventionist, Elementary Administration and now Educational Services consulting at Central Rivers AEA. She is passionate about supporting and coaching administrators and teacher leaders towards systematic growth. Bradi listens and leans into processes to coach and guide leaders in their work.
Check out these related topics