Chronic Absenteeism Overview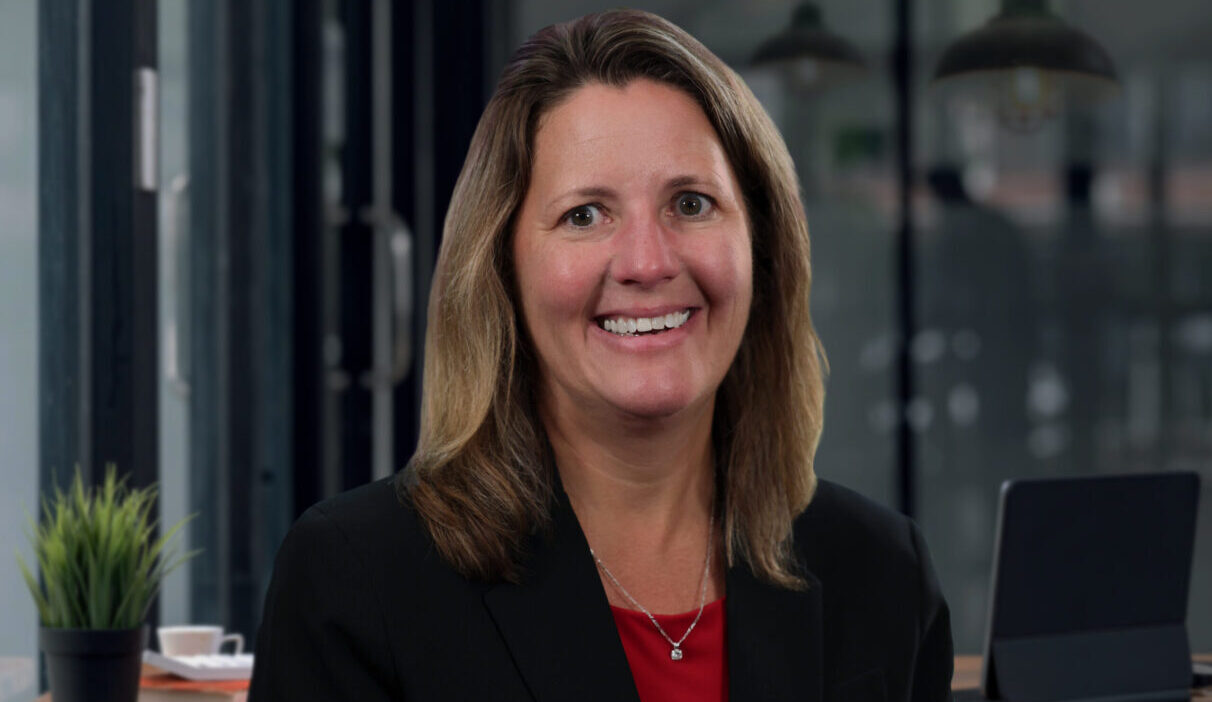 Level: beginner

Time to complete: 60 Minutes

Contact: Kay Schmalen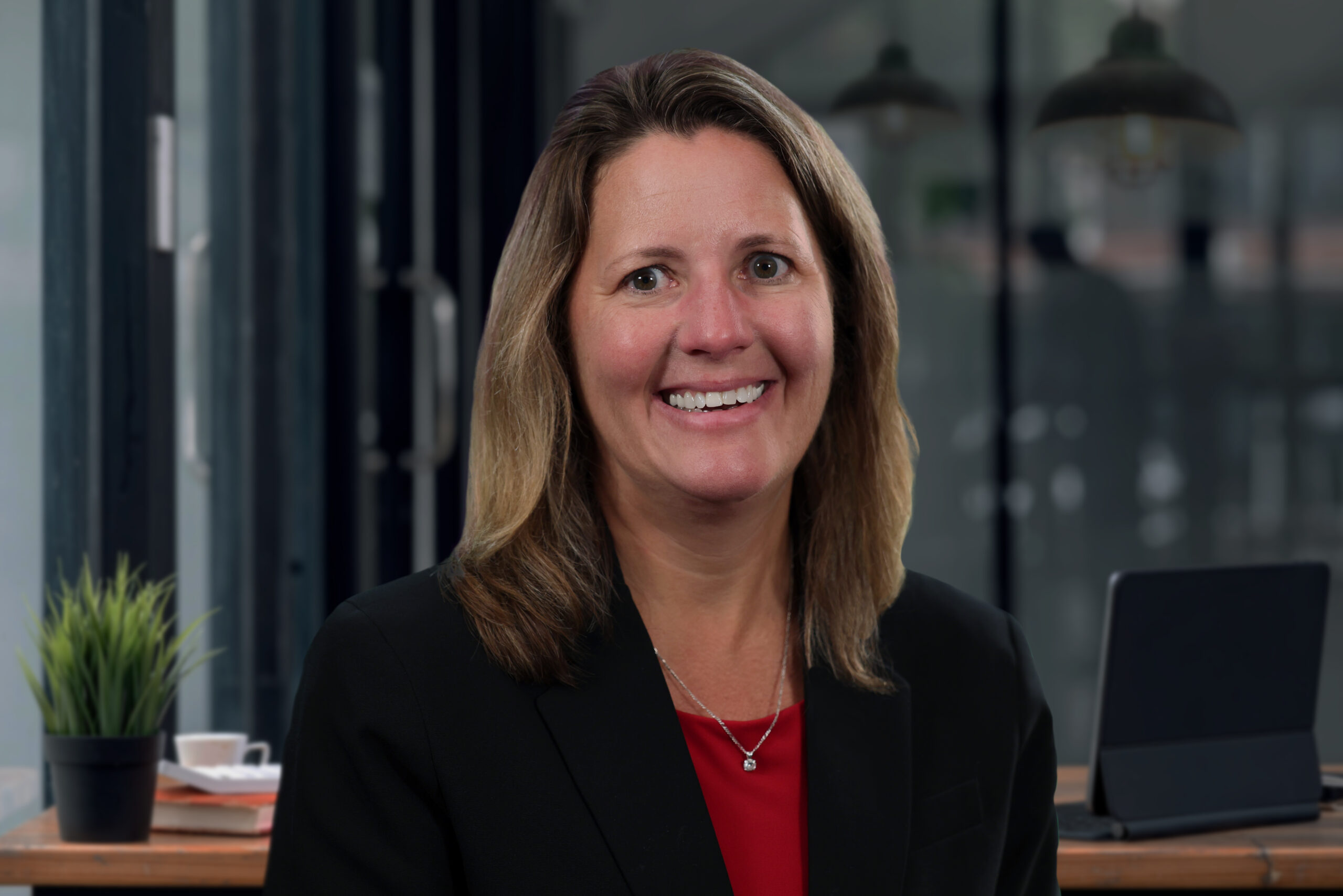 Kay Schmalen
Director of Professional Learning
Kay Schmalen is a former middle school ELA/Science teacher who is passionate about utilizing technology effectively to engage students in their learning. She is a lover of learning, an advocate for all students to be prepared for life beyond high school, enjoys analyzing data and coaching and connecting with others.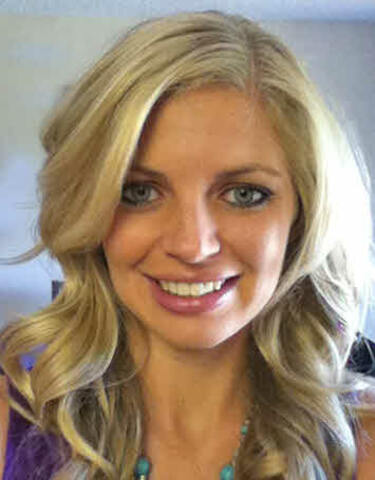 Erin Welsh
PBIS Consultant - Grant Wood AEA
Erin has worked as a PBIS Consultant for three years and loves the opportunity to work with school teams on improving their systems of support for social-emotional-behavioral health. This is her 16th year at GWAEA, where she worked previously as a school psychologist, and has always enjoyed her role partnering with teachers, students, administrators, and families to reach their goals.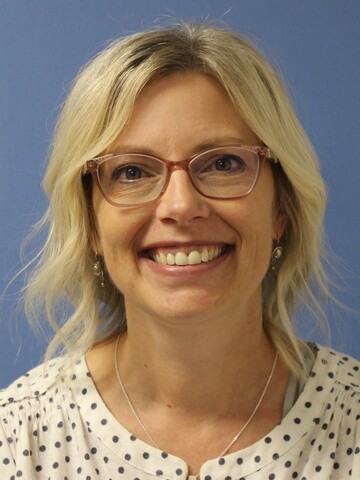 Aimee Hospodarsky
PK-5 School Counselor Consultant - Grant Wood AEA
As an elementary school counselor consultant, Aimee sees school counselors as a critical factor in the junction of students' academic, career, and social-emotional success, and is a passionate advocate for the role. In her work, she seeks to be a collaborator and a connector to provide resources and support for school counselors to assist in building data-driven, proactive school counseling programs for improved student outcomes.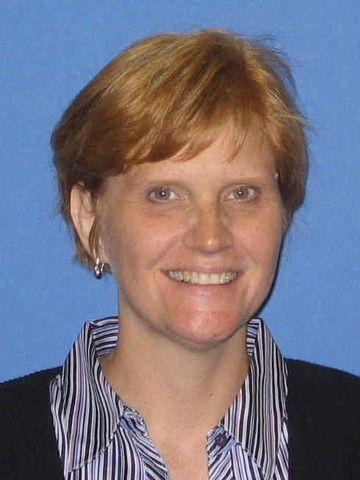 Tammy Beener
Director of Behavior Supports - Cedar Rapids Schools
In this new position as the Director of Behavior Supports for Cedar Rapids, Tammy is focusing on best practice in supporting students' experiencing behavioral crisis. Helping to develop systems to sustain this work is a priority. In the past, she has been passionate about supporting schools implementing systems, practices and data at each tier of a multi- tiered systems of support. Her current work has made it clear that a strong multi-tiered system of support is vital to support both the students and adults.
Check out these related topics